Creative Team Behind Vardhaki
A Professional Team for All Your Construction Needs
No matter if you are building a brand-new home of your dreams or planning significant renovations or bringing new extensions, what you need is an excellent team. This team should assist you with everything related to designing, planning and building the same in the most flawless of ways. As a result, finding such a team must always be your priority, always.
Always try to ground and be practical with your expectations. Setting achievable goals is really important in any construction project. Once you have your expectations figured and settled, leverage the experience and insights of a professional team.
With our expertise and experience in the market, Vardhaki can help you realize your project goals walking you through the entire planning, designing and construction process.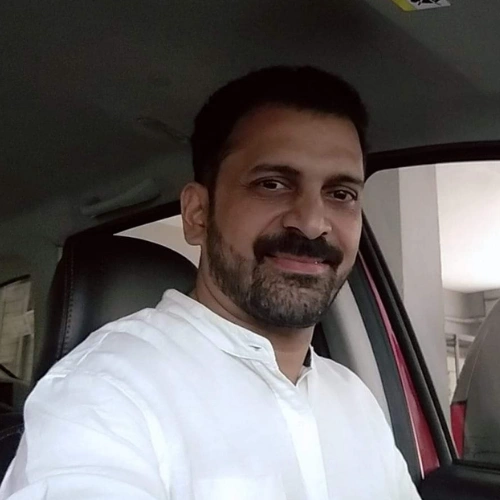 Harish. R
Founder & Chief Consultant
Guided and handheld by the experienced chartered engineer, Harish R., we work to offer the best in the business to our clients. He is the Head of Operations of the business as he is the Founding Partner and Principal Consultant. Having matchless experience in the field of architecture and engineering, he brings with him impeccable insights and inventive ideas for every project out there. His matchless experience with such eminent businesses as Sobha Developers, Puravankara Projects, Mfar Holdings, Reliance Industries and Skyline Builders ensures that he is a master of construction with boundless ideas and creative wisdom. His knowledge in conceptualization, designing, strategizing and project management is unparallel. In addition, he has led various residential projects in the capacity of a Chartered Accountant, as well.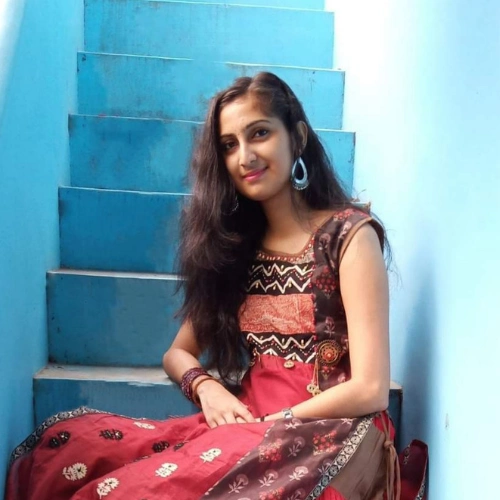 An architect with abundant love for the environment and sustainable designs, Anjana Radhu completed her Bachelor of Architecture from the renowned SVS School of Architecture. She strived relentlessly to graze her architectural and design skills with her internship at Ecorhythm and Kumar Group. She leveraged her acquired skills and insights in the field by starting to work in a professional capacity with Ajith Sunny and PKR Menon. Anjana loves to use spaces optimally and lower the impact on the environment in every way possible.
Graduated from Sasi Creative School of Architecture, Mishala is an art lover, which partly encouraged her to become an architect. Done with her graduate course, she interned at Ninan Philip Associates and Micheal Associates, where she mastered the art of architecture and civil engineering design. Always on the lookout for beautiful architectural inspirations and thoughts, she believes that nature is the best architecture there is. She also brings her unrestrained passion for learning and brimming enthusiasm to every project she is a part of.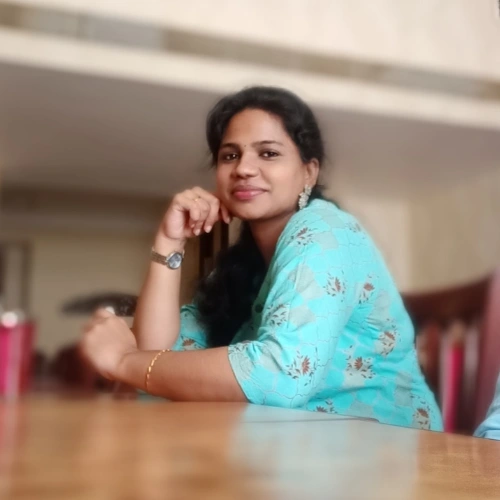 Neeraja V
Business Operations
In charge of the operations of Vardhaki, Neeraja is an astute management professional with a keen eye for efficiency, value-addition, and customer satisfaction. Having endowed herself with two master programs, M. Tech and MBA, she knows the nuances of both engineering and management like the back of her hand. She comes up with operational strategies and inventive thoughts time and again to make every project more efficient and ensure optimum use of resources.