tRUSTED Engineering Consultancy
Engineering consultancy typically provide oversight and leadership in executing projects from planning to completion. Tasks can include managing budgets, resources and relationships to achieve organizational objectives, as well as planning, developing and executing schedules to ensure timely completion of projects.
Engineering services provided by consultant add value to the project and improve its quality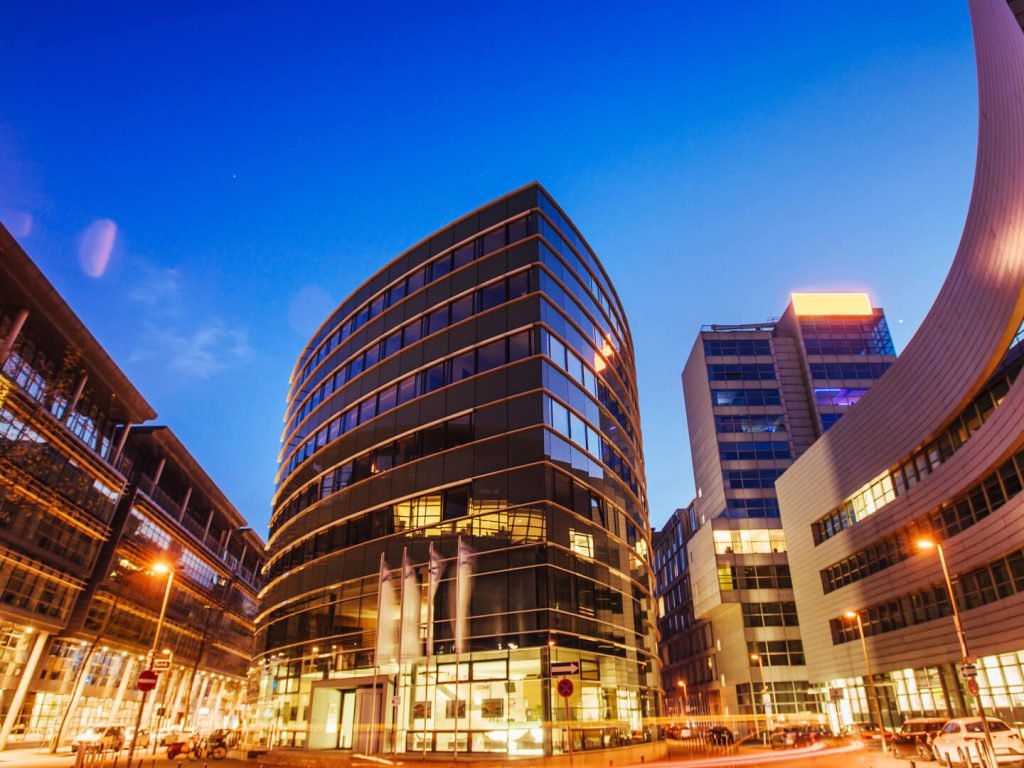 At Vardhaki, we are specialized in engineering consultancy. Our team of consultant engineers offer  professional assistance in planning, designing, supervising and maintenance of all types of structures – both residential and commercial. Explore the advantages of our trusted engineering consultancy.
Vardhaki's team of highly qualified engineers meet the design and construction requirements of clients adroitly, ensure the delivery of their specific needs. We know to actualize your designs but also provide improvements as necessary so that your construction projects are completed exceeding your expectations and serving your purpose adeptly.  We are among the most trusted civil engineering consultancy in Kerala and our team has acquired independent experience in Engineering. After steadfast progress in the Engineering domain, we have reached the pinnacle of knowledge, skills acquisition. Our teams are adeptly delivering top engineering consultancy services to address all simple to complex issues in the civil engineering domain faced by our clients.
We are a top civil engineering consultancy  delivering the following services:
Feasibility investigations
Project study and valuations
Land assessment
Quality assurance and control
Site inspections
Structural consultancy
MEP designs
Project estimates
Soil testing